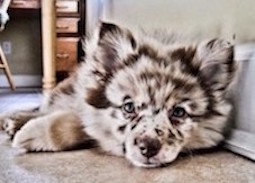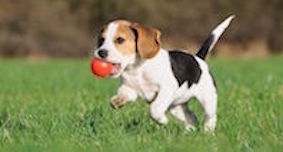 GROOMING
HOW TO GROOM YOUR FOUR LEGGED FRIEND?
Wash and brush first
Bathing and brushing your dog before you cut helps to get rid of tangles and clumps of hair that can make grooming more difficult — and even painful.
Use the right tools
You'll need a clipper, comb, and slicker brush.
Quieter is better
Depending on your dog, you may already be well aware, but loud noises can surprise or even distress them. Test different clippers and get the one that makes the least noise; it will make the experience better for both of you
. Don't pull hair!
How can you keep from doing this? By keeping your clippers sharp.
Go slow
Don't push the clipper too fast, it will leave lines.
Go in the right direction
Clip with the growth of the dog's hair for a smooth natural looking coat. If you clip against the hair growth, you'll make harsh lines.
Work with your dog
Hold your dog to avoid sudden movement. Start shaving from the neck to the back leg, and then do the other side.
Know your dog's coat
Before you attempt to start grooming your dog yourself, it's probably smart to pay one last visit to a professional. Have them walk you through the process and show you the best way to clip the coat of your specific breed.
Choose the right blade
Different blades work better with different kinds of coats, and it will create different effects, so you should ask what's best. When in doubt, you can always try snap-on guide combs.
Understand what your breed "should" look like
No one's saying there isn't room for a bit of creativity, but it's always best to know how your dog "should" look before breaking out the clippers. You can find this out pretty easily just by going to the breed club website. Bonus: many of them also have grooming tips!
Make sure the clippers don't get too hot
You can actually burn your dog with hot clippers, so get into the practice of turning them off regularly and touching them to test the temperature. If they do seem too hot, you've got some options:
Spray on clipper coolant or lubricant
Switch to another clipper (if you have a spare) Change out the blades for cooler ones Put the hot blade on something metal — baking sheets absorb the heat surprisingly fast!
WHAT PRODUCTS TO USE?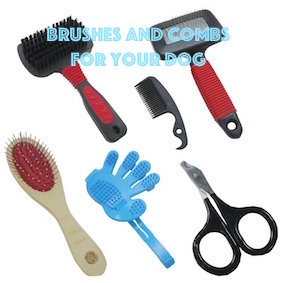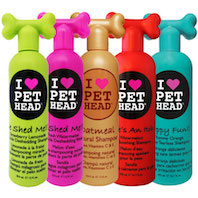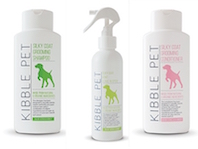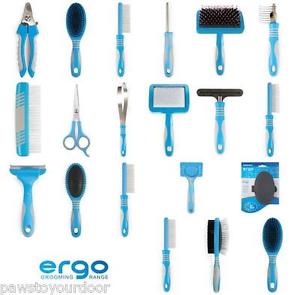 PLEASE CLICK ON THE PICTURES TO VIEW HELPFUL DOGGY WEBSITES