......ALL ABOUT DOGS......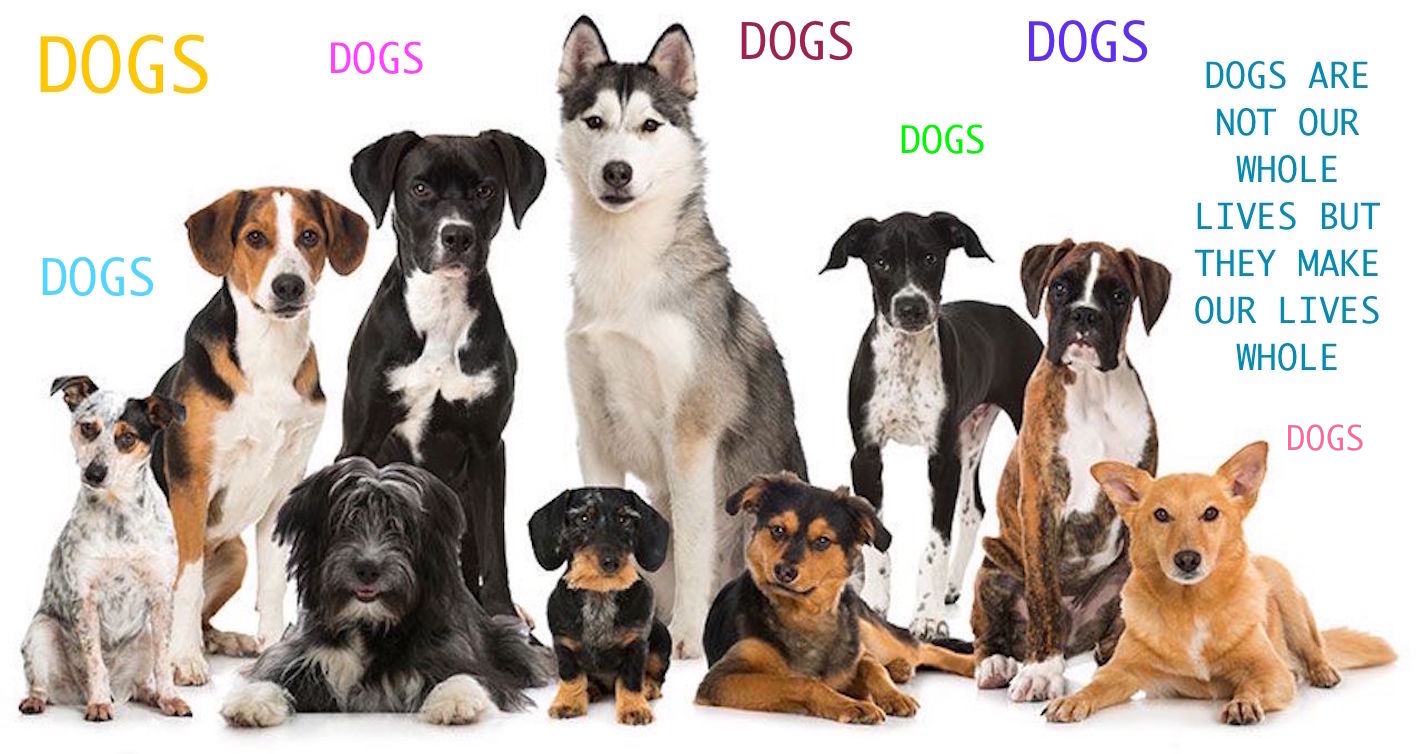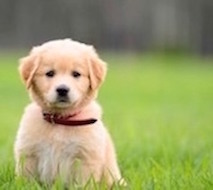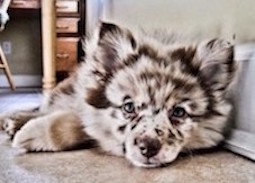 .....HI EVERYONE.....
if you are on this website then you clearly want to know more
about your dog(s) and that is exactly what we help you with.
on this website you will learn about the basic needs of your dog(s)
be it food habits, grooming, about the breed of your dog and much more.
Hope this website helps you
if you have any questions about your dog, contact us
get the information and specifics on the contact us page.